ABOUT XMM-Newton
20 years in orbit and counting...
On the 10th of December 1999 at 14:32 GMT the European Space Agency's XMM-Newton observatory was launched and started exploring the wonders of the X-ray universe. Since its launch, XMM-Newton has simultaneously collected X-rays, visible and ultraviolet light and consistently demonstrated its role as one of the most important astronomical observatories of all time.
XMM-Newton continues supplying key new data to every aspect of astronomy: life in the universe, studying our solar system and how the activity of more distant stars impacts the habitability of their orbiting planets; extreme universe, exploring places beyond our imagination shaped by the extraordinary gravity around black holes and by shocks from the most powerful cosmic explosions; cosmology, dissecting the cosmic structure formed and evolved after the Big Bang.
XMM-Newton is paving the way for a joint adventure with Athena and LISA, exploring together the hot and energetic universe and the powerful radiative counterparts of gravitational waves, bringing sound to the cosmic movies.
We take this opportunity to thank you all for your continued support and interest in the mission.
VIDEO GALLERY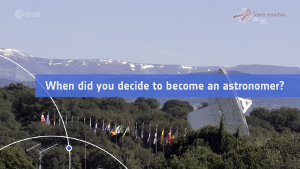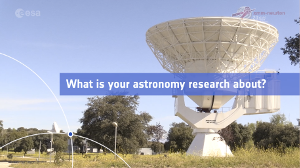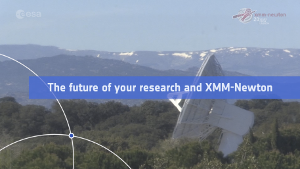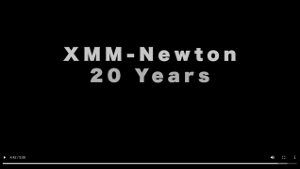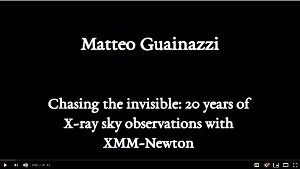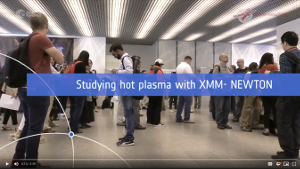 SPECIAL EVENT

Celebration Event:
20 years from launch
ESAC, Madrid, Spain
10 December 2019
DOWNLOADS
You can download the digital art XMM-Newton images in high resolution and different formats from here